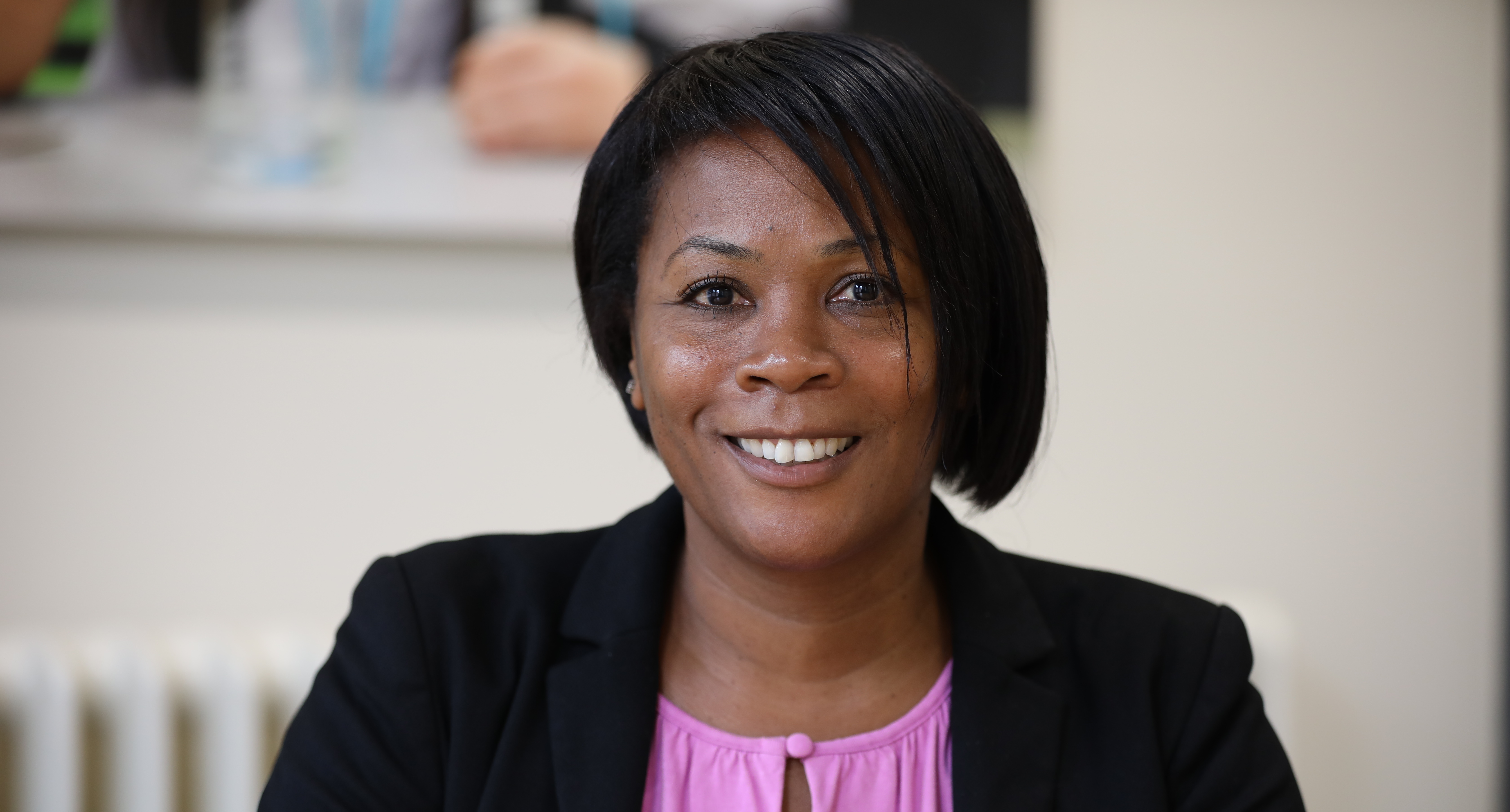 Statement from the Principal
We are an outstanding 11-16 girls' school that is inclusive, friendly and enriched by the diverse community that we serve. I am proud to have led Sir Jonathan North since January 2019 and feel it has its own unique ethos.
At Sir Jonathan North our simple aim is to 'create good people'. In order to do this we need a curriculum that provides both academic excellence and holistic development. In other words, we take every opportunity to develop the 'whole child'.
Parents and carers often ask me why they should send their daughter to a girls' school. At Sir Jonathan North, girls learn without limits. Research shows that student confidence has a strong impact on academic performance. In mixed-gender classrooms, boys can often dominate discussions, and teachers can subconsciously play to boys' strengths to get the best out of them. In our school, girls take centre stage.
Over their five year journey they learn to be confident, strong, independent and resourceful young women. We place a strong emphasis on the STEM subjects, and have an excellent record for our girls continuing on to A-level in the traditionally male-dominated subjects such as physics and computing. We promote strong female role models and challenge stereotypes wherever possible through our curriculum and visiting speakers.
We offer a wide range of sports and our many teams regularly compete regionally and even nationally. We offer extra-curricular sports clubs every day of the week, and our high rates of sport participation bucks the national trend for girls. Our newest building, which includes our trampolining hall, was named after Alice Hawkins, the famous suffragette.
The College benefited from a £9 million partial re-build as part of the national Building Schools for the Future programme  which just added to the high quality purpose built facilities we have for each curriculum area.
If you would like any more information about Sir Jonathan North, or would like to visit to see our College in action during the school day, please do not hesitate to contact us.
Mrs Rose Angus
Principal