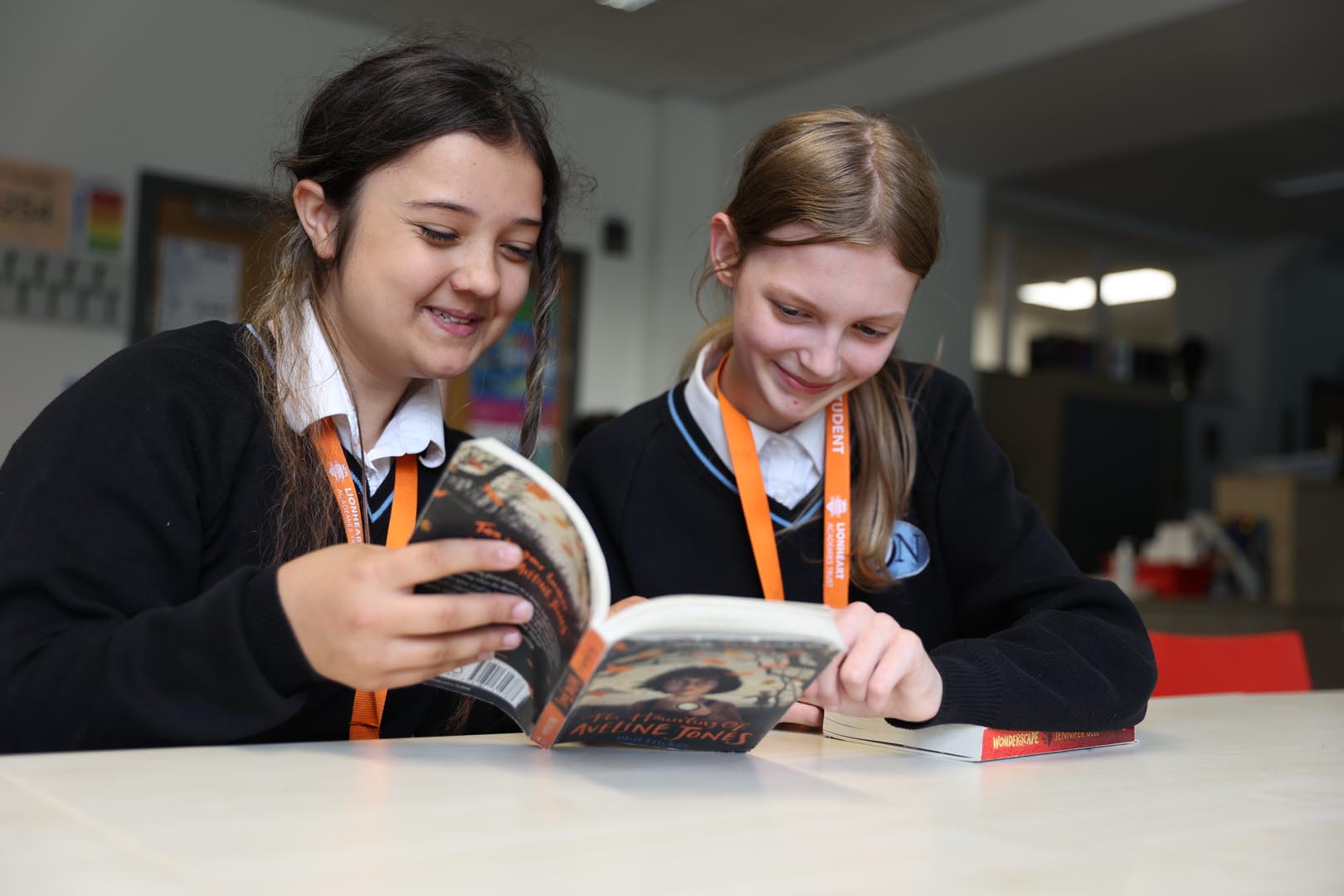 Equipment
Your child will need to have these with them every day:-
Two black pens, a green pen, a red pen and a purple pen.
A scientific calculator – we recommend the 'Casio FX 83GTX' (classwiz) model.
Pencils (2B and 4B), a rubber, a 30cm ruler, a glue stick, some felt tips/coloured pencils, highlighters and a pencil sharpener will be needed for many lessons.
A strong school bag in which to carry books and equipment.

Equipment &/or Books to Purchase
English – A mini dictionary and thesaurus (although not essential).
Mathematics – A pair of compasses and a protractor.
Expressive Arts – PE kit required for dance lessons. An A4 sketchbook is essential and can be bought from the College for £2.50.
Food Technology – Students will cook on alternate weeks. If students do not bring their own ingredients we can provide it at a small cost of £2 per student.
Fashions & Textiles – Students will complete 2 designs and make projects during each rotation. Materials (fabric, beads etc.) can be purchased from the College. Students can bring their own materials and components to use for project work. We also provide some free materials to students from donations made by local companies.
Electronics – Students complete one project per rotation. Students need to purchase electronic components for their project work (circuit boards etc). In Year 7 this is £1.50 and Years 8 and 9 the price ranges from £3 - £5.
Product Design (wood, metal, plastics) – Students complete 3 designs and make projects in Year 7, which cost £2 in total. In Years 8 and 9 students complete one longer project which costs £2 per student. Students can purchase various components to embellish their project work. Students are also encouraged to bring in components from home and/or materials to be upcycled for their project work.