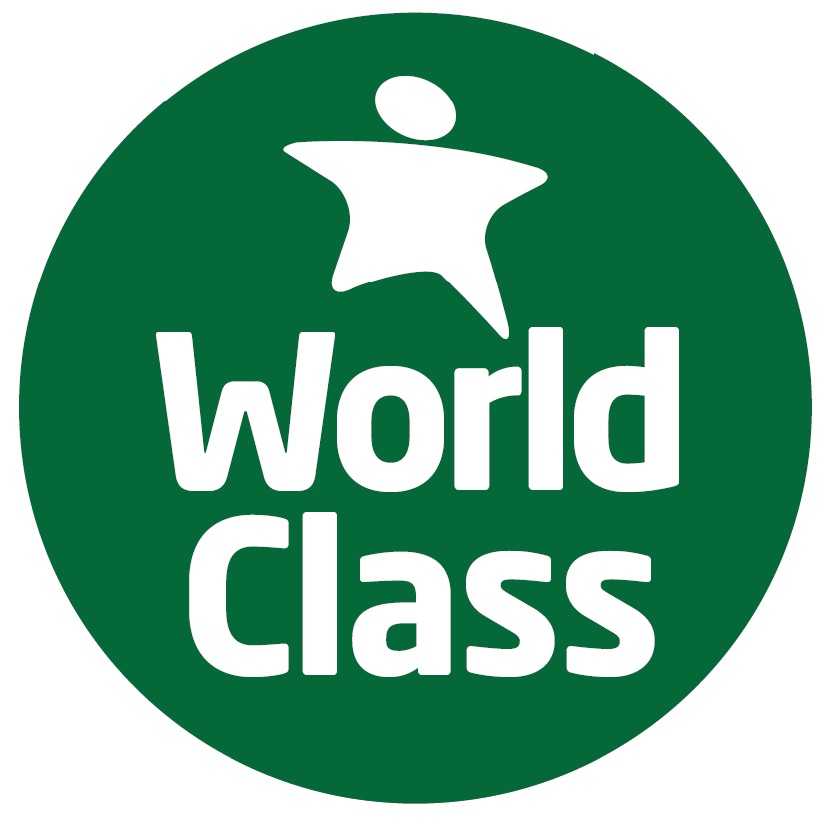 World Class
In July 2019 Sir Jonathan North received re-accreditation for being a World Class School.  The first time the College was awarded this prestigious status it was one of only 17 nonselective state secondary schools to be awarded World Class status having demonstrated it far exceeded the highest Ofsted inspection grade.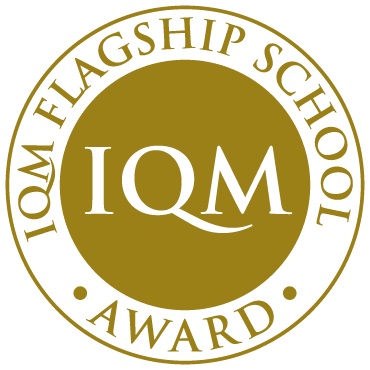 IQM
Sir Jonathan North received flagship status in 2014 and was successfully reassessed for the Inclusion Quality Mark in May 2015, 2017 and 2018 and 2020. The final report stated that 'Inclusion is articulated and evident as central to the school ethos. The school has gone to extraordinary lengths to continue to provide excellent support throughout the last year to each and every student. They have done an amazing job and have much to be proud of. The school is fully committed to including all students and staff.'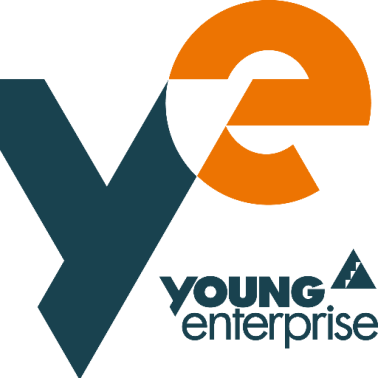 Young Enterprise
Sir Jonathan North was recognised as a Young Enterprise Centre of Excellence in 2013. This was awarded for providing students with as many opportunities to access enterprise activities as possible through Young Enterprise. Last year the Young Enterprise group won the Leicestershire trade fair at Highcross shopping centre; best presentation and innovation at the Area Final and best company report and presentation at the County Final. They were finalists at the Area Final and runners-up at the County Final.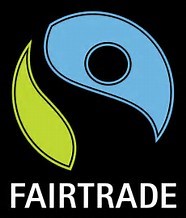 Fairtrade
The Fair Trade Group won the 2016 Summer Term Gold Award from the Jane Goodall Institute.  This is awarded in recognition of contribution in achieving a better world for people, animals and the environment. The Fair Trade group continues to campaign to raise money and improve awareness of Fair Trade to all stakeholders.
Eco-Schools
Sir Jonathan North has successfully achieved the Silver Eco-Schools Award. It is fantastic to see the hard work of both the Eco and Fairtrade groups being recognised through this achievement. The next step for 2017 is to achieve the golden Green Flag status. The groups have plenty of plans to make this happen.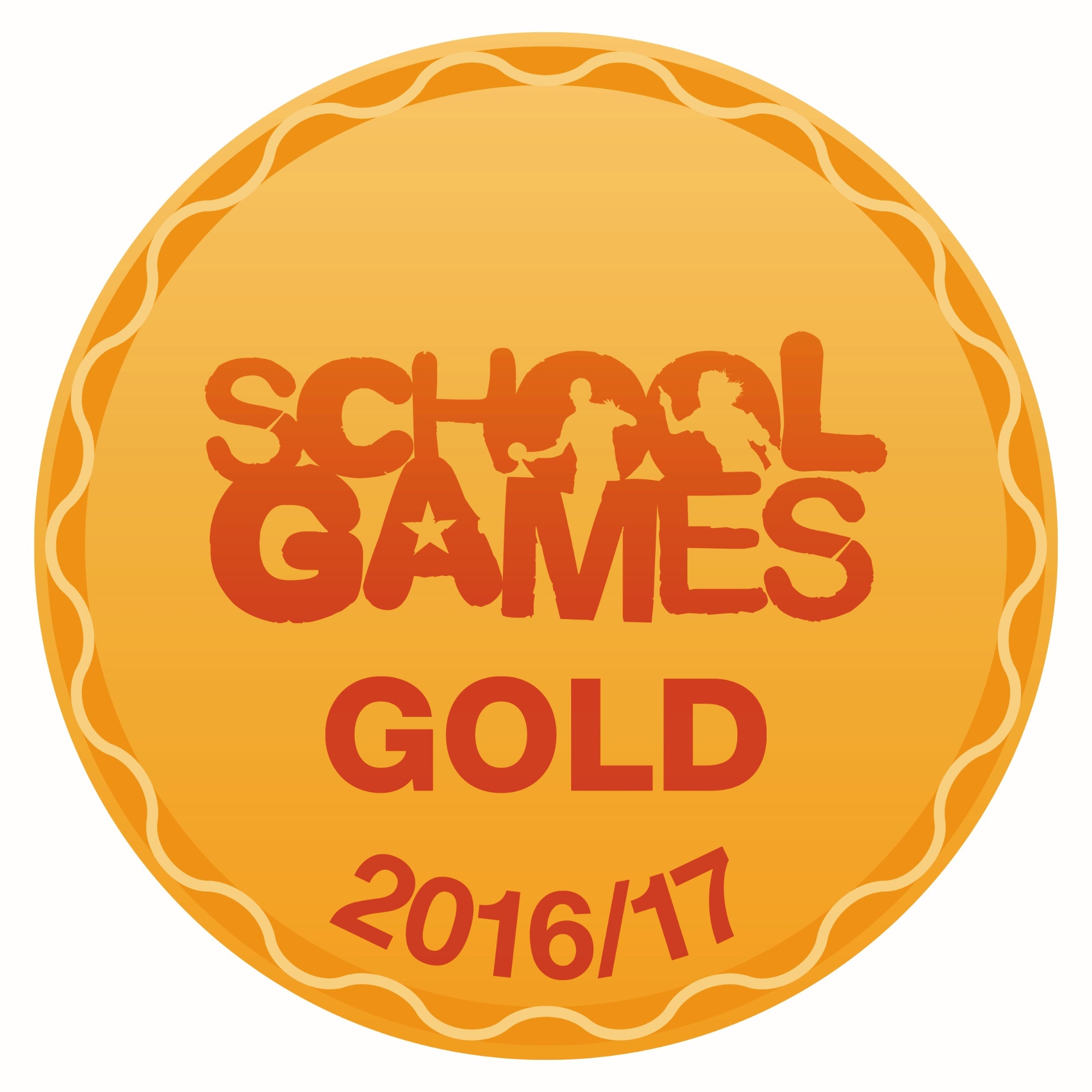 School Games
Sir Jonathan North was awarded the Gold Games Mark award in 2016 – 2017. The Games Mark is a national accreditation that recognises the contribution of schools in encouraging participation in school sports and physical activity.

Historic England
The History department has been given the Historic England Heritage Schools Award for its amazing success in Lord Lieutenant's competition for the past two years (winning it two years in a row) and for embedding local heritage in our curriculum.