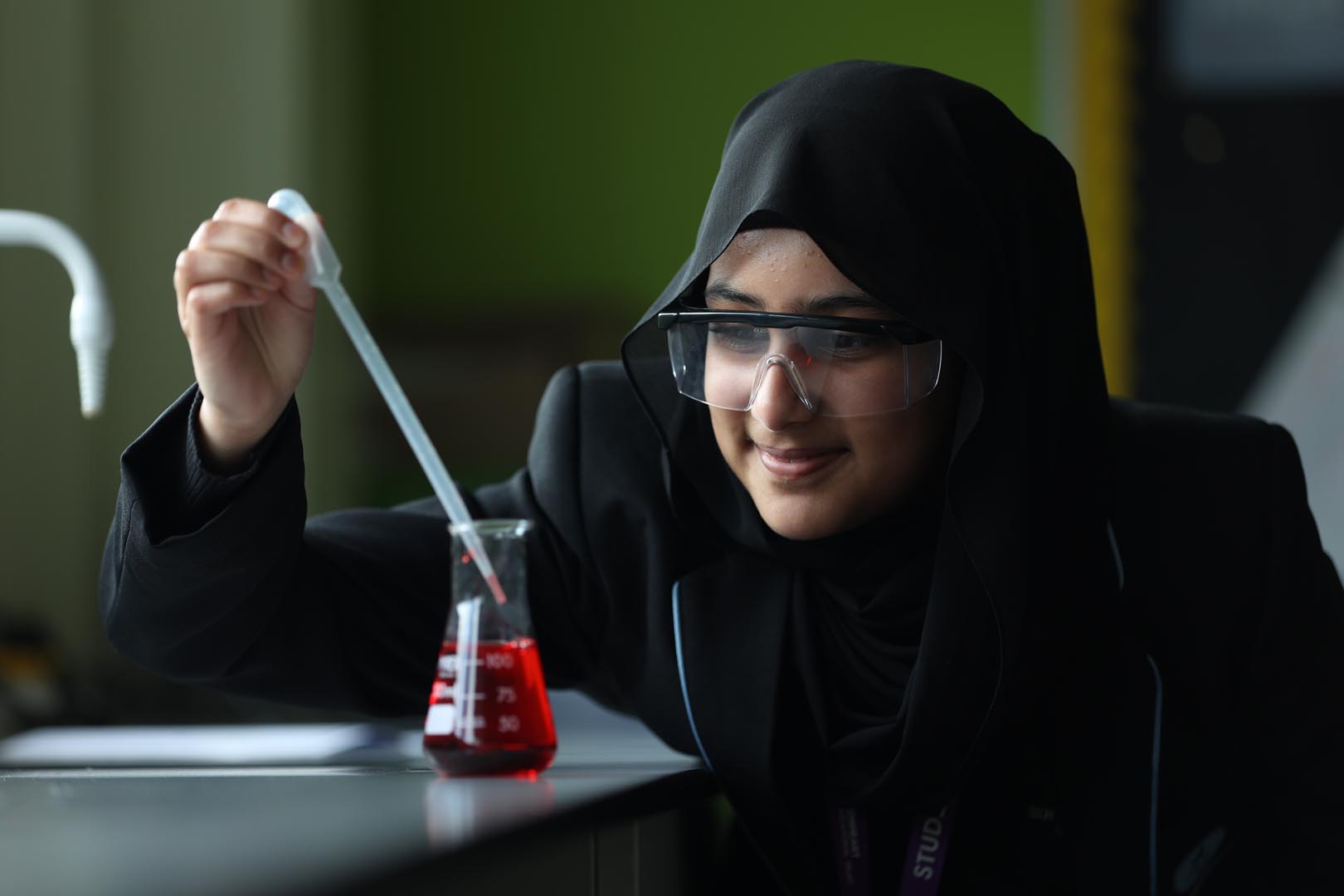 Ofsted
The College was last inspected by Ofsted in 2013 and judge as outstanding in all categories
DfE Performance Tables
The link below will open an external site to the DfE Performance Tables for our college.
Click Here to view details of Sir Jonathan North via Ofsted 

Open DfE Site
 
Findings
Inspections have identified our strengths: academic standards, the quality of teaching, the curriculum, staff and student relationships and the outstanding level of care, guidance and support provided. The students themselves have also been recognised as a strength. They are described as `articulate, confident and mature' and `excellent ambassadors for the college.'
Please click here to view a full copy of the report.
Sir Jonathan North was inspected in October 2013 by Ofsted whose judgement was that the college is 'outstanding'. The report comments that:
"This outstanding school enables almost all of its students to make rapid progress in their learning."
"The quality of teaching is outstanding across all subjects; staff have exceptionally high expectations and aspirations for what students can achieve."
"The behaviour of students and their attitudes to learning are exemplary. Students are exceptionally polite and courteous, and feel safe in school."
"The curriculum is very well suited to the needs and aspirations of students, who also benefit from a rich programme of very well attended out of school activities, including sports, arts, cultural and subject-related clubs, visits and special events."
"Students' spiritual, moral, social and cultural development is outstanding."
"The headteacher is relentless in her drive for high standards…. she has high expectations and is exacting and uncompromising in her pursuit to build on the school's success."