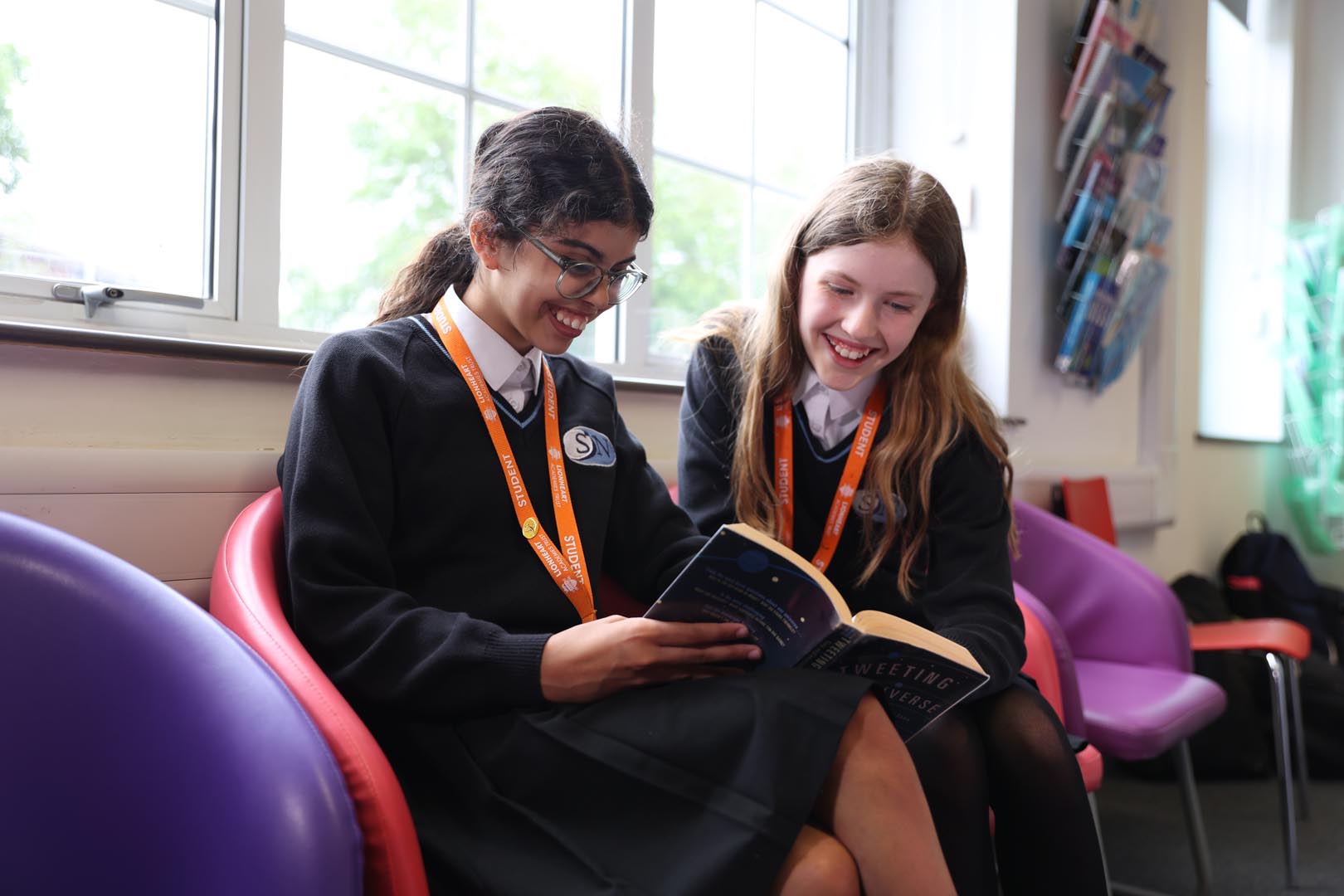 Transition to SJNGC
We can't wait for you to join us! We know that this is a big step for you to leave Primary School and get ready to join us at Secondary School, so we want to put you at ease and prepare you as best we can. 
MESSAGES FROM OUR STUDENTS
Here's some messages from our current students to give you an insight into life at SJN!
Scarlett
Jasmine
Izzy
Nabiha
Adriana
Eleeza Y8
Jean Y11
Kat Y10
Myla Y91
Simmone Y7

Transition presentations
Parent Presentation
Tutor Presentation

Secondary school transition for SEN children
Starting secondary school is a big step for every child, and for those with special education needs or disabilities (SEND), it can be an even greater challenge. To help with this process we have created a transition booklet. Click here to see our transition booklet.

School Transport
Many students take a bus or walk to school. Please contact Arriva for information about bus routes and times. The phone number of their 'Travel Line' is 0871 200 2233. You can find more information about transport to school here.

Pupil Premium
If your child is currently entitled to Pupil Premium funding, they may be eligible to continue to receive this funding at Sir Jonathan North. You can find out more about Pupil Premium at Sir Jonathan North here.