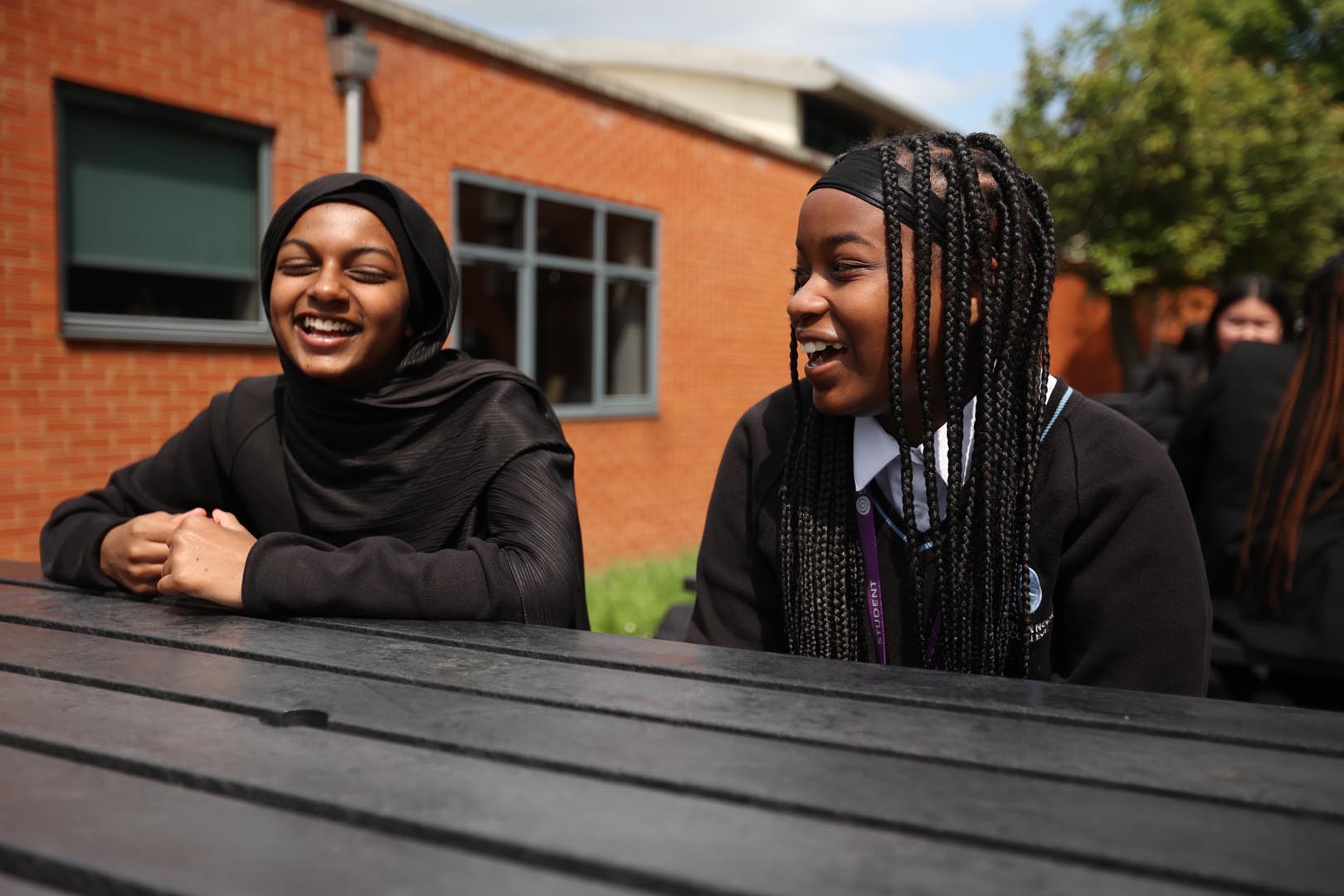 Trips and Visits
Here at Sir Jonathan North we have a comprehensive enrichment programme designed to give students the opportunity to try new things and explore and develop interests outside of the classroom. This gives students the opportunity to experiment, which in turn helps build student confidence and helps them learn new skills. We want to encourage students to follow their passions, develop new interests. We want them to be inspired
So what does this look like for our students? Well this year we have answered this question with a promise, the Sir Jonathan North Promise. Our vision is for all students to be resourceful, resilient, respectful and reflective learners who are able to embrace challenges and to be responsible citizens. This promise is to offer a range of different opportunities to all students. These opportunities have been divided into four categories:
The Arts which include:
Visiting a theatre and see a play or show
Participating in a workshop
Playing a musical instrument
The next category is Leadership which includes:
Taking a lead in an activity
Planning an event
Presenting to an audience
Representing the College at an event
The Social category encourages students to:
Participate in a new sporting activity
Support the local community
Raise money for a charity
Walk or camp in the countryside
And finally there is the Professions section. Here they will have:
Experience of the workplace
Meet and talk to people from a wide range of careers
Have a career or university experience
Attend a mock job interview

Students will also have the opportunity to participate in a wide range of local, national and international trips and visits during their five years at Sir Jonathan North. In addition to the vast array of external visits, we also offer a whole host of in College opportunities and sporting fixtures. Here are just a handful of the opportunities students had last year:
Kingswood Activity Centre
Climate change conference
First Lego League Competition
The Scholars Programme
All Stars Disability Athletics
Dickens lecture
Speed Networking
Pooles Cavern
Leicester University
Carsington reservoir
Space centre
Barcelona trip
At the end of the year, all students who have behaved well and have good attendance and punctuality will earn the opportunity to go on a day trip as a reward for their efforts.  Many trips and visits require that parents/carers make a voluntary contribution in order that they can proceed. We look forward to getting you involved in as many educational experiences as we can and of course thinking up new opportunities for you all as well.