Facilities & Venue Hire
At Sir Jonathan North, we're proud to be able to offer a wide array of spaces for hire to suit your needs; from our state-of-the-art tennis centre to our Main Hall and meeting rooms.  
Located in Knighton, our site is easy to access and has a strong history of sharing its facilities with the wider community.  
We're also proud to showcase a friendly, helpful team of staff who are on-hand to assist you; helping you to realise your events with absolute confidence, success and safety.
Our Portfolio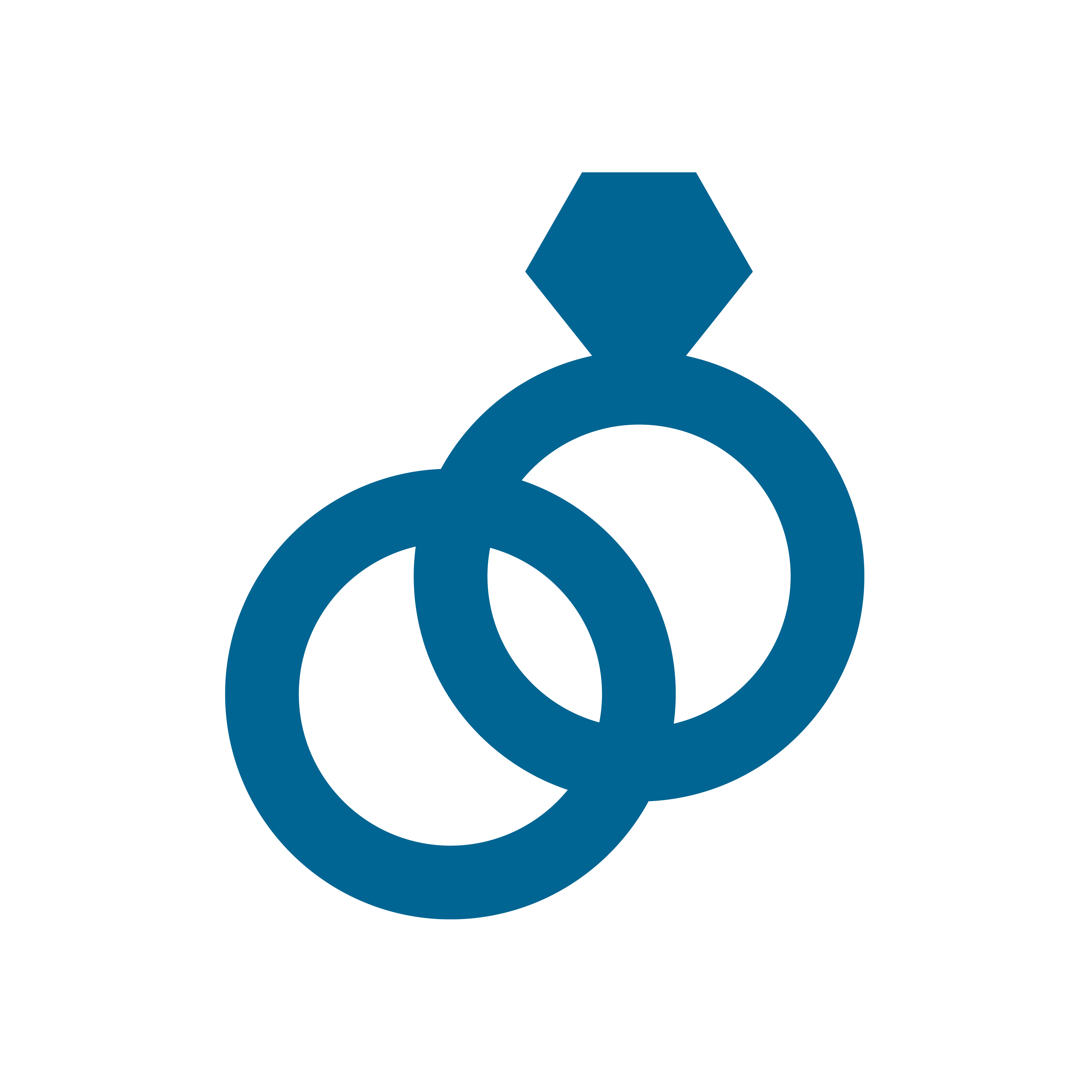 Weddings
Meetings

Performances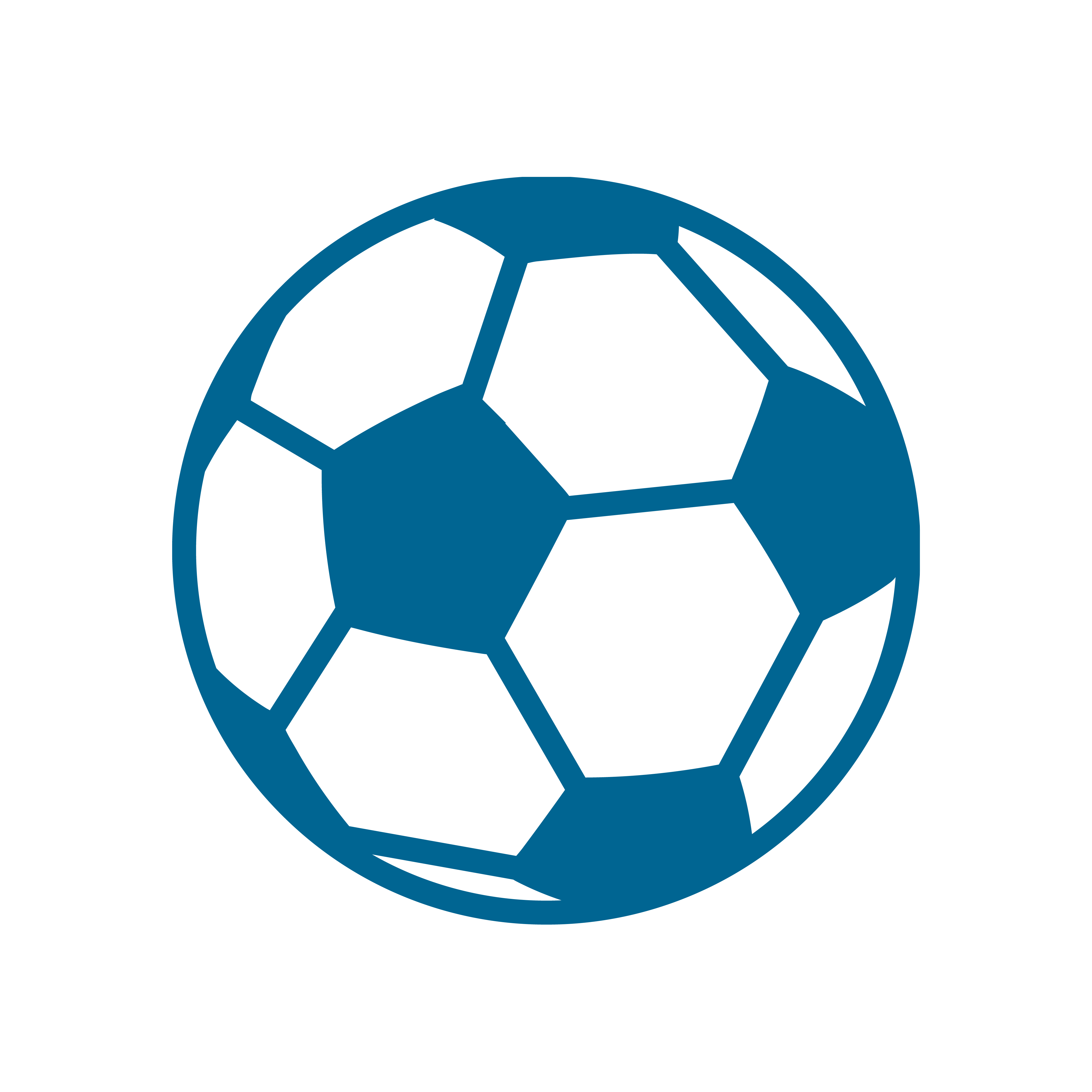 Sports

Training

Party
Across our site, we're thrilled to boast many beautiful spaces, perfect for performances to meetings and sporting activity to weddings. Read on to to find out more...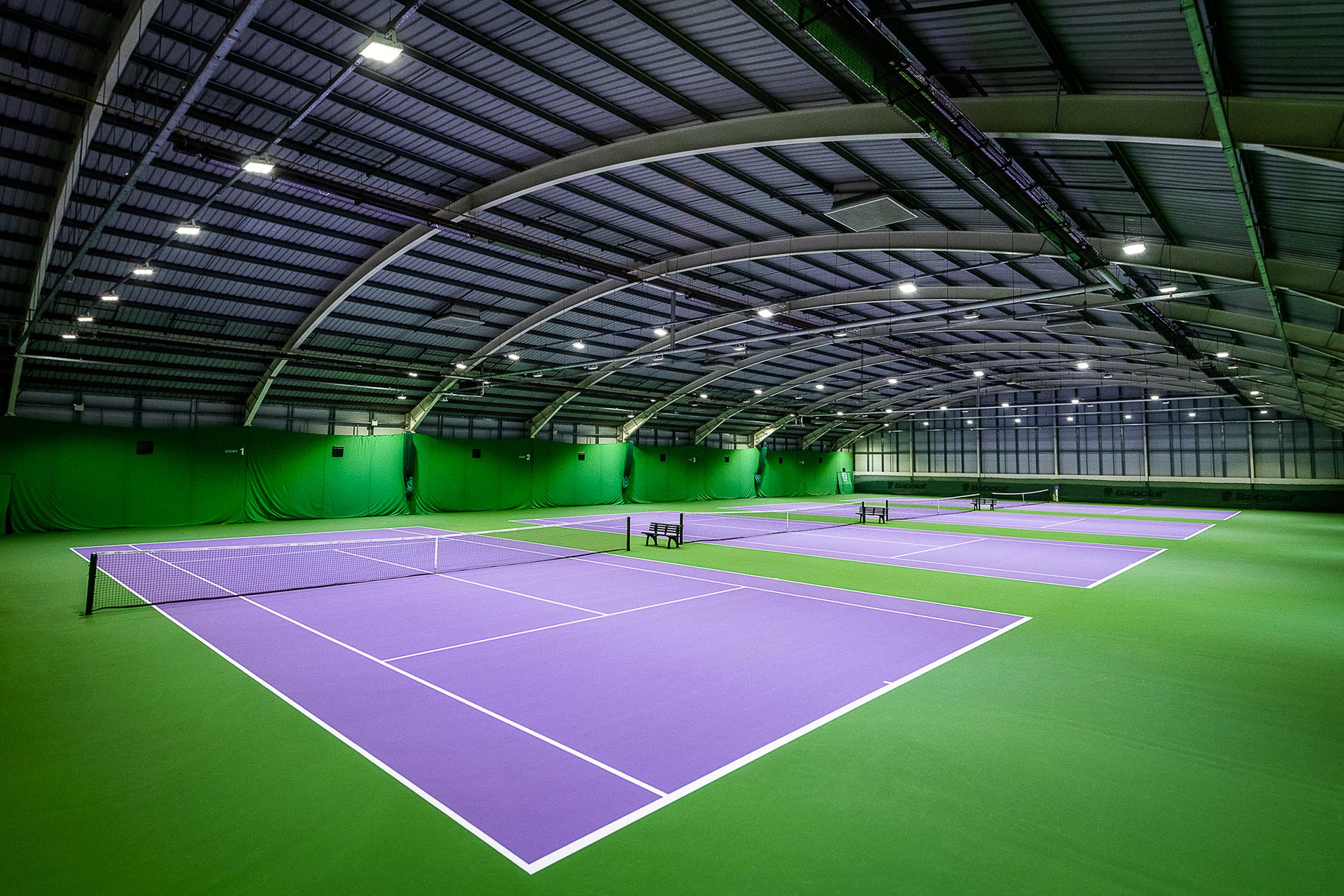 Sir Jonathan North Knighton Tennis Centre 
Having seen investment and the resurfacing of all four indoor tennis courts in 2020, the Tennis Centre offers a top-level acrylic playing surface for all. Spectators can enjoy an elevated viewing balcony with refreshment facilities. 
Dining Hall & Atrium
The modern dining space and atrium offers flexibility to host a range of larger events of up to 250 people.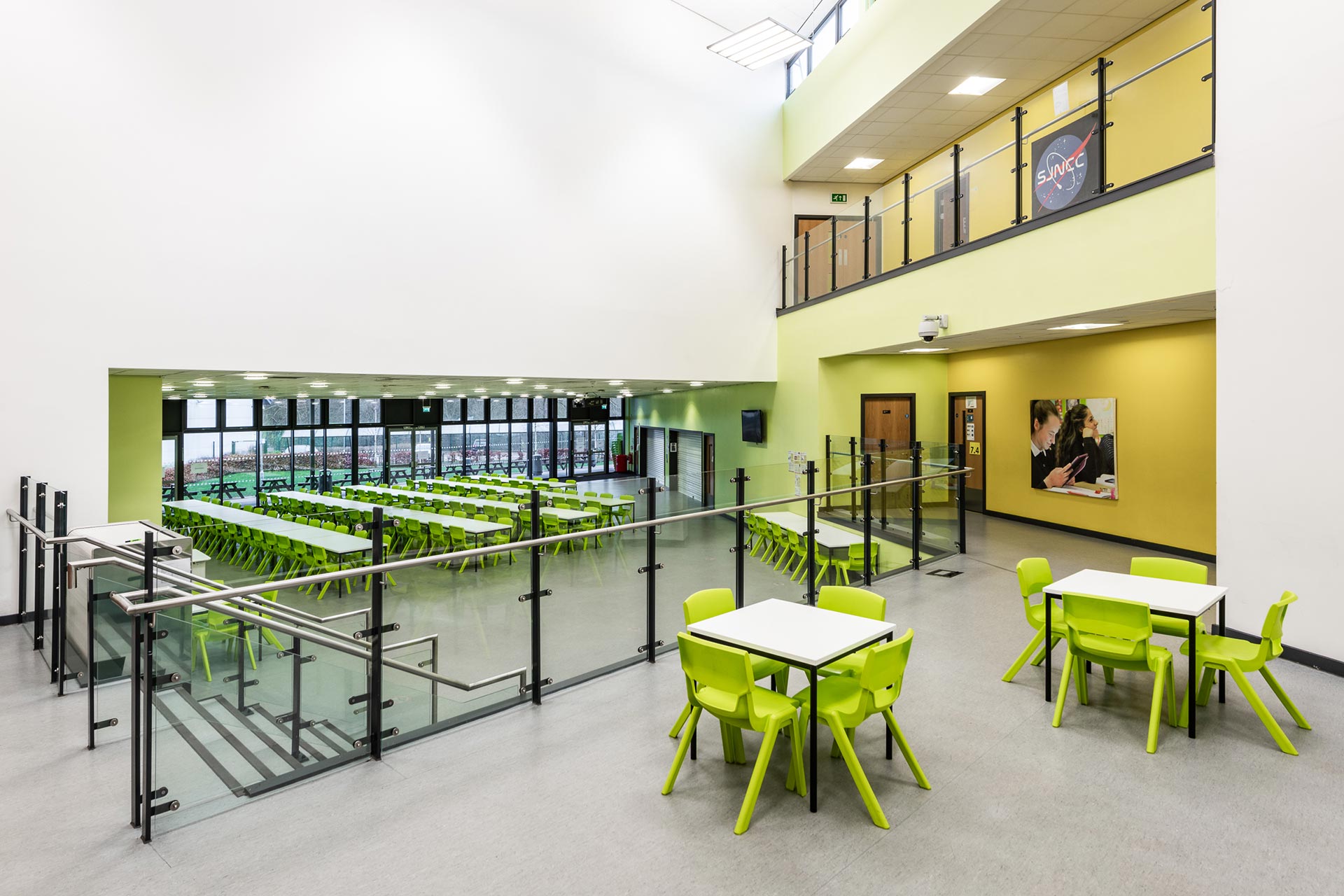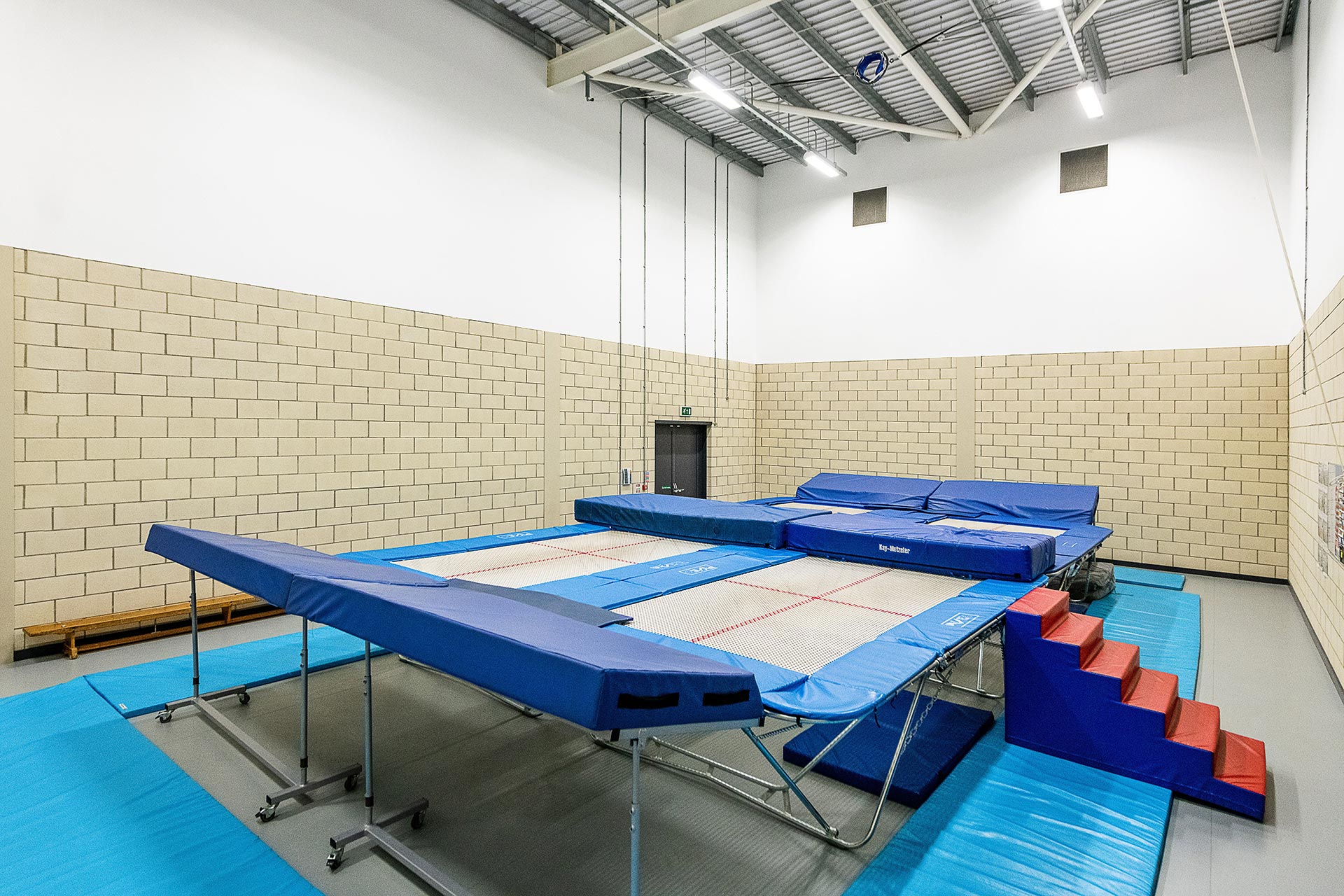 Trampoline Centre  
Four large trampolines, with safety harness', are available for use in this purpose-built centre.