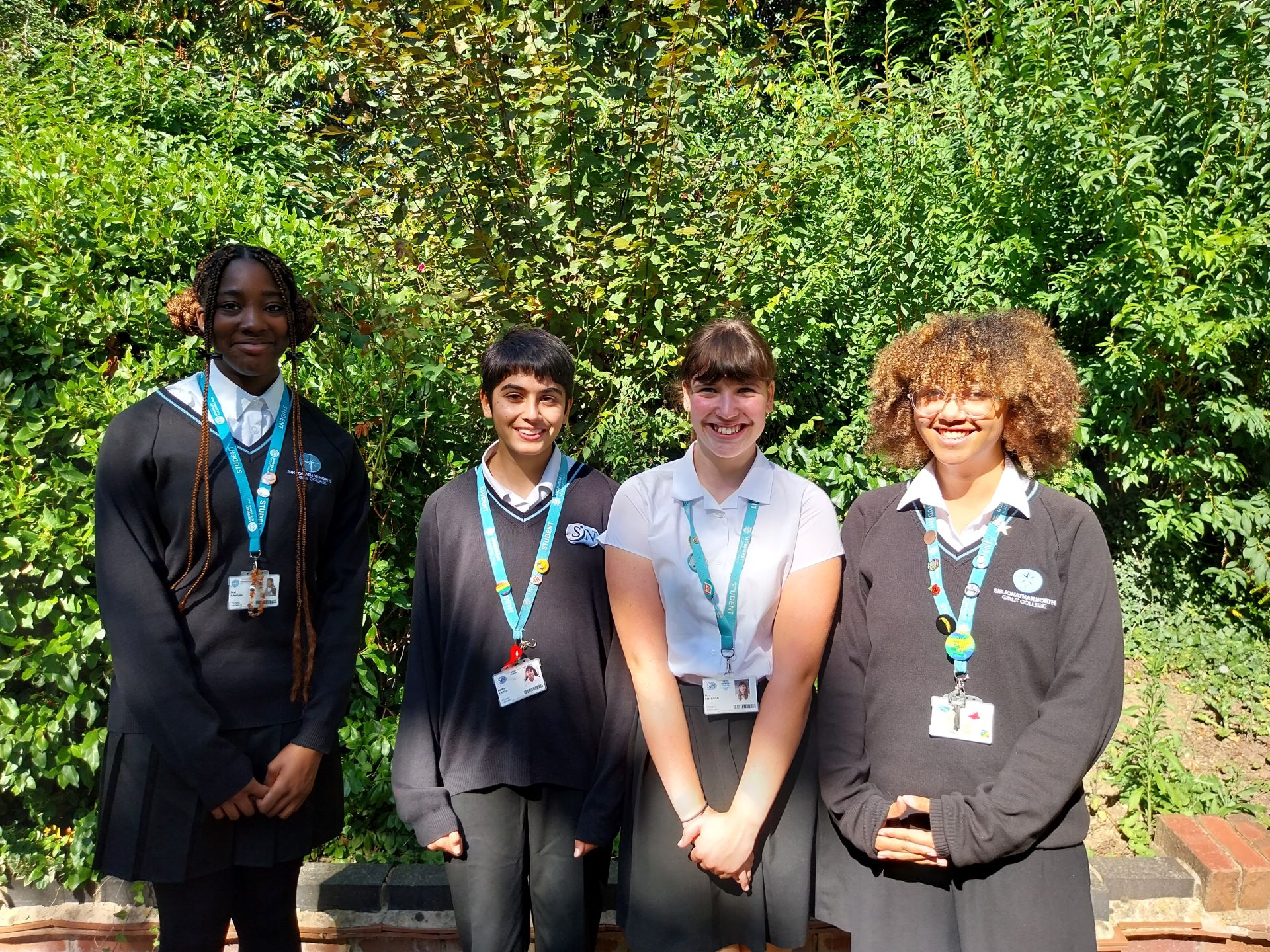 Student Council
We are currently in Year 10 and are your new Student Council Executive for this academic year. We are really excited to work with both students and staff to create the best learning environment possible. Some of the things we hope to accomplish this year are:
To continue to develop food options
To continue to make the college more environmentally friendly
To continue to ensure the student voice contributes to decision making 
To carry on with chairity work 
As a team we aim to make positive contributions that will benefit our school, its students and the community around us.  We look forward to working with you over the coming year.
- The Student Executive