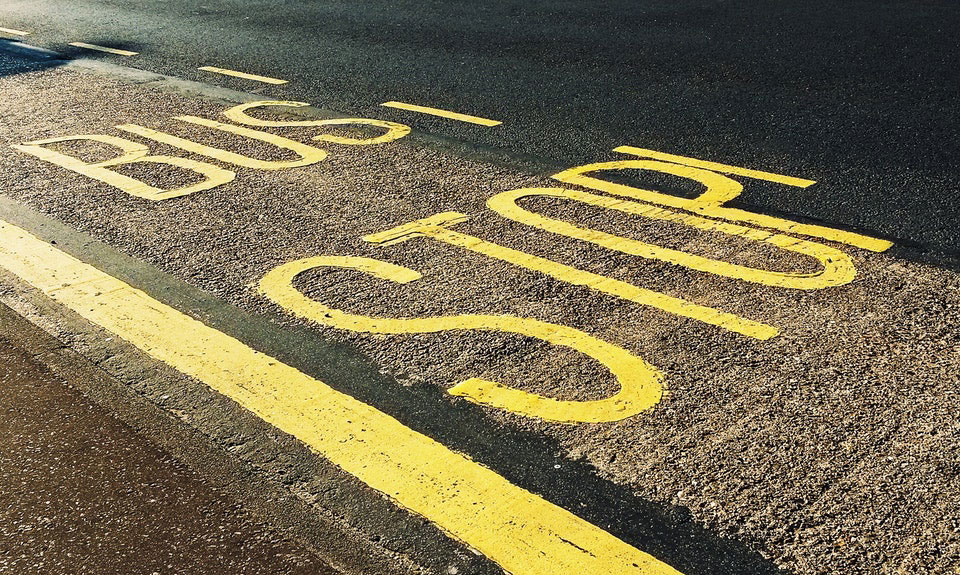 Transport
Many students take a bus or walk to school. Please contact Arriva for information about bus routes and times.  The phone number of their 'Travel Line' is  0871 200 2233.
Students may use a bicycle to get to school. There are bicycle racks available. You will need to supply your own lock and chain to secure the bicycle. Students must wear a bicycle helmet for their own safety.
If you choose to drive your child to and from school, please be aware that the staff and visitor car park or school drive should NOT be used for dropping off or collecting your child or turning your vehicle around.  This is to ensure student safety. Students should be collected away from the school entrance. Students must use the traffic lights for crossing the road. Please refrain from blocking the school entrance, parking on yellow lines, double parking or blocking the driveways of residents on Knighton Lane East.